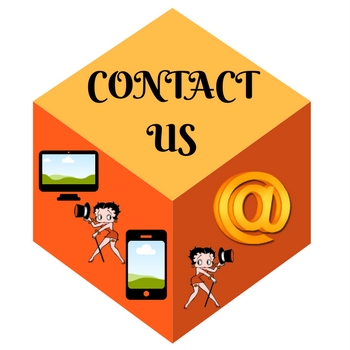 DO YOU HAVE A QUESTION ABOUT A LOWER BACK PAIN PRODUCT ON THIS WEBSITE?
To get an answer to your question quickly, please leave the question in the comments section at the bottom of the page the product appears on.
HAVE YOU TRIED A LOWER BACK PAIN ALTERNATIVE PRODUCT THAT HAS HELPED TO HEAL YOUR BACK?
If you've tried any lower back pain alternatives that did wonders for you (I'm not talking about prescription drugs with a long list of side-effects.) please leave a comment below.
Please answer all 5 questions.
1. What is the cause of your lower back pain?
2. The name of the Alternative you tried that worked so well.
3. How often did you take it and how much.
4. How long did it take for the alternative to start working?
5. Do you have to continually take it to feel better?
After doing extensive research on the product you recommend, if I think it will help others, I'll post it on this website.
(PLEASE, NO SOLICITORS ALLOWED @ Lower Back Pain Alternatives)
Thanks for your help in advance.  Just fill in the form below.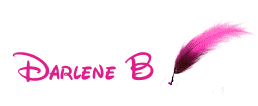 Darlene B
Founder & CEO
Lower Back Pain Alternatives